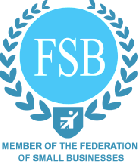 Call Peter to find out more or book an installation Fitting centers nation wide
01227 772696 Mob: 07900 33230
Frequently Asked Questions:
What is Venture Shield For BMW cars

VentureShield is the toughest Car chip protection film on the market. Combining excellent elastic properties and optical clarity with a ultra high shear and tack adhesive, Venture Shield is twice as stone resistant as the leading competitor.

Will it diminish the appearance of my car?
Venture Shield will protect your BMW car for years and whilst remaining virtually invisible.

Does the Venture Shield BMW protection system need any special care?

No, you merely continue to wash and wax the Venture Shield as you would the rest of the vehicle.

If I sell my BMW can the Venture Shield be removed?

Yes. Venture Shield uses a patented acrylic adhesive which can be safely removed without residue, leaving your BMW car looking as great as the day you bought it!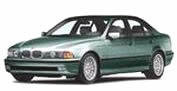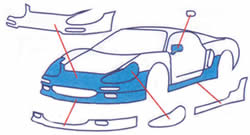 2006 BMW 5 Series






BMW Bumper Package
(Part Number: IPBM010BA)

B MW Bumper Package
(Part Number: IPBM010BD)


BMW Bumper Package
(Part Number: IPBM010B)


BMW Hood Package
(Part Number: IPBM010H)


BMW Bumper Package
(Part Number: IPBM010BE)

BMW Light Package
(Part Number: IPBM010L)


BMW Options Package
(Part Number: IPBM010O)