Vehicle wrapping

From

£600
Wrapping can be applied to Any kind of vehicle can be used as a form of outdoor advertising, & Wrap It has exploited this form of new media to include a diverse & exciting range of vehicles.

This age of exciting new vehicle wrapping media has offered an affordable alternative to more traditional advertising such as poster domains. Advancement in printing technologies & materials enables Vehicle wrapping to use the vehicle space to create an affordable wrapping image. The hugely diverse range of vehicles available to us today are amongst the best in modern media choices to use as an eye catching vehicle wrapping to advertise any brand. It has creative potential that can be passive or active, involving or subtle.


We aim our vehicle wrapping service at the commercial user. If you need a company that can produce and install car wraps we can help.
We use the latest range of digital printing equipment to produce vehicle wrapping on superbly printed vinyl's. These are then wrapped over your particular vehicle
We can also change vehicle colours . For this we use pre coloured vinyl material which is wrapped over the bodywork. If you have a promotion or marketing campaign that requires colour changing this method is idea.

The easy part of a wrapping project is the production and printing of vehicle wrapping. The hardest part is the physical wrapping of the vehicle with the self adhesive vinyl.
To install vehicle wraps properly takes experience and an in depth understanding of the materials involved.
We have been wrapping adverts onto vehciles for some years before the wrapping technique was used on domestic vehicles.



We are fully equipped with both vinyl cutting equipment and the latest solvent technology digital printers.

Please take a look at some of the wrapping work we have designed and fitted in the past .contact us for further information


PHONE :01227 638 083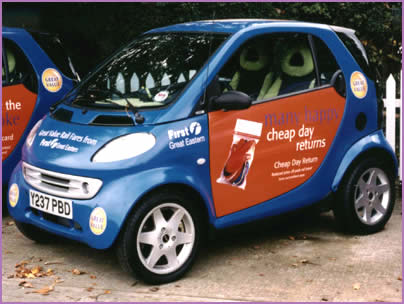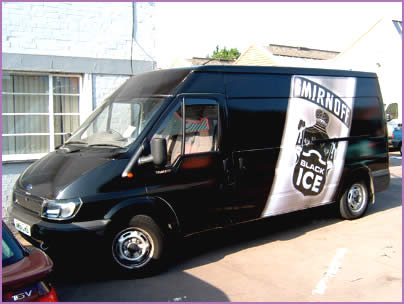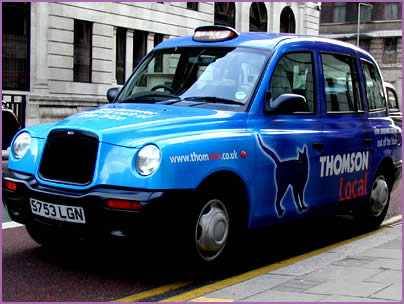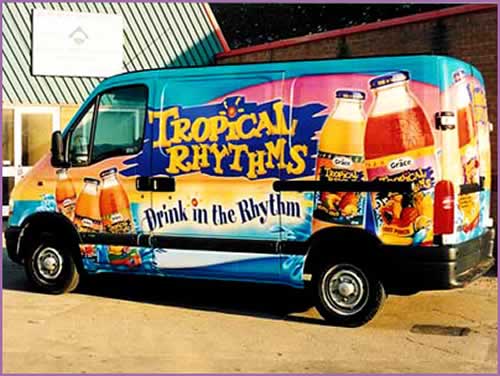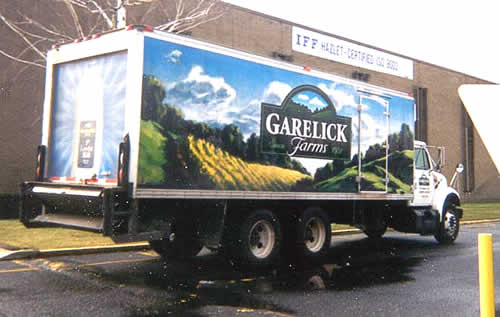 Recent advancements in vinyl development have led to new types of vinyls specifically for doing wraps, such as vinyls that feature air channels to prevent bubbles, and microscopic glass beads that prevent the adhesive from taking hold until squeegeed down. This feature allows the material to be lifted and reapplied as needed during the wrapping process, without compromising the longevity of the wrap.
Decals can be made to cover side and rear windows on a vehicle, though for obvious safety reasons, the front windows used by the driver are not covered. The decals on side windows are typically perforated so that it is still possible for passengers to look outside. A wrap must often be divided into a number of smaller pieces to appropriately cover any movable panels on the vehicle, such as the fuel tank cover, trunk (boot) openings, and other doors.
Wrapping is also sometimes used instead of paint as a less-permanent way of applying its operator's standard livery than paint. This has become particularly common in the United Kingdom where, since the privatisation of British Rail, it has become quite frequent for trains to be transferred from one company to another and thus require many changes of livery.
Effectiveness
Industry analysts, researchers and trade representatives have researched the effectiveness of mobile billboards. Outdoor Advertising Magazine said that outdoor mobile media billboards have a 97% recall rate, and 96% of survey respondents thought mobile advertising is more effective than traditional outdoor advertising.3M and the American Trucking Association noted 91% of the target noticed the text and graphics on truck advertising, and the Traffic Audit Bureau noted that on local routes monthly impressions ranged from one to four millions hits.Product Acceptance and Research said 94% of respondents recalled seeing the Mobile Billboard, with 80% recalling the specific advertisement; the billboards resulted in a sales increase of 107%

CAR WRAPS TAXI WRAPPING PAINT PROTECTION SYSTEM AD WRAPS BIKE PAINT PROTECTION VENTURE SHIELD MOTORCYCLE PROTECTION SYSTEM STONE CHIP SCRATCH PROOF CARS VEHICLE WRAPPING LORRY WRAPPING LONDON KENT SUSSEX SOUTH EAST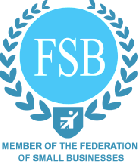 CIRCA 1952
OUR SERVICES
vehicle wrapping
car wraps
vehicle wrap
graphics advertising
vehicle wraps
vehicle graphics
van graphics
fleet branding
vinyl wrapped
wrap advertising
wraps printing